Introducing the iTera Care Wand Frequency Device – The good health solution you've been seeking!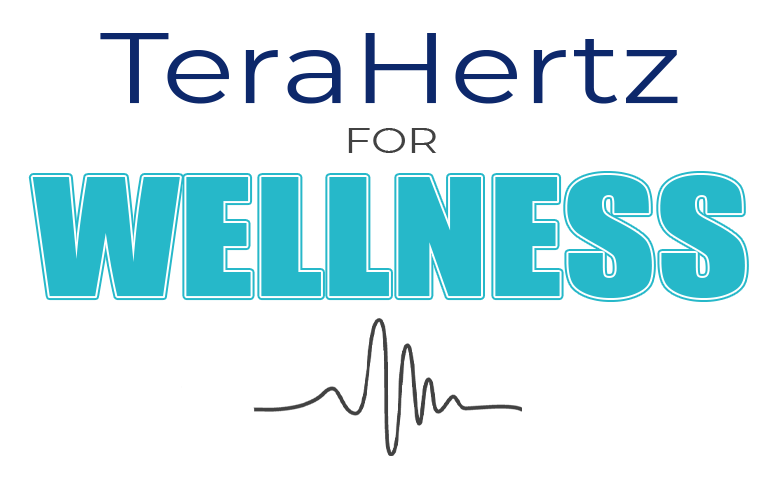 "Future medicine will be the medicine of frequencies" – Albert Einstein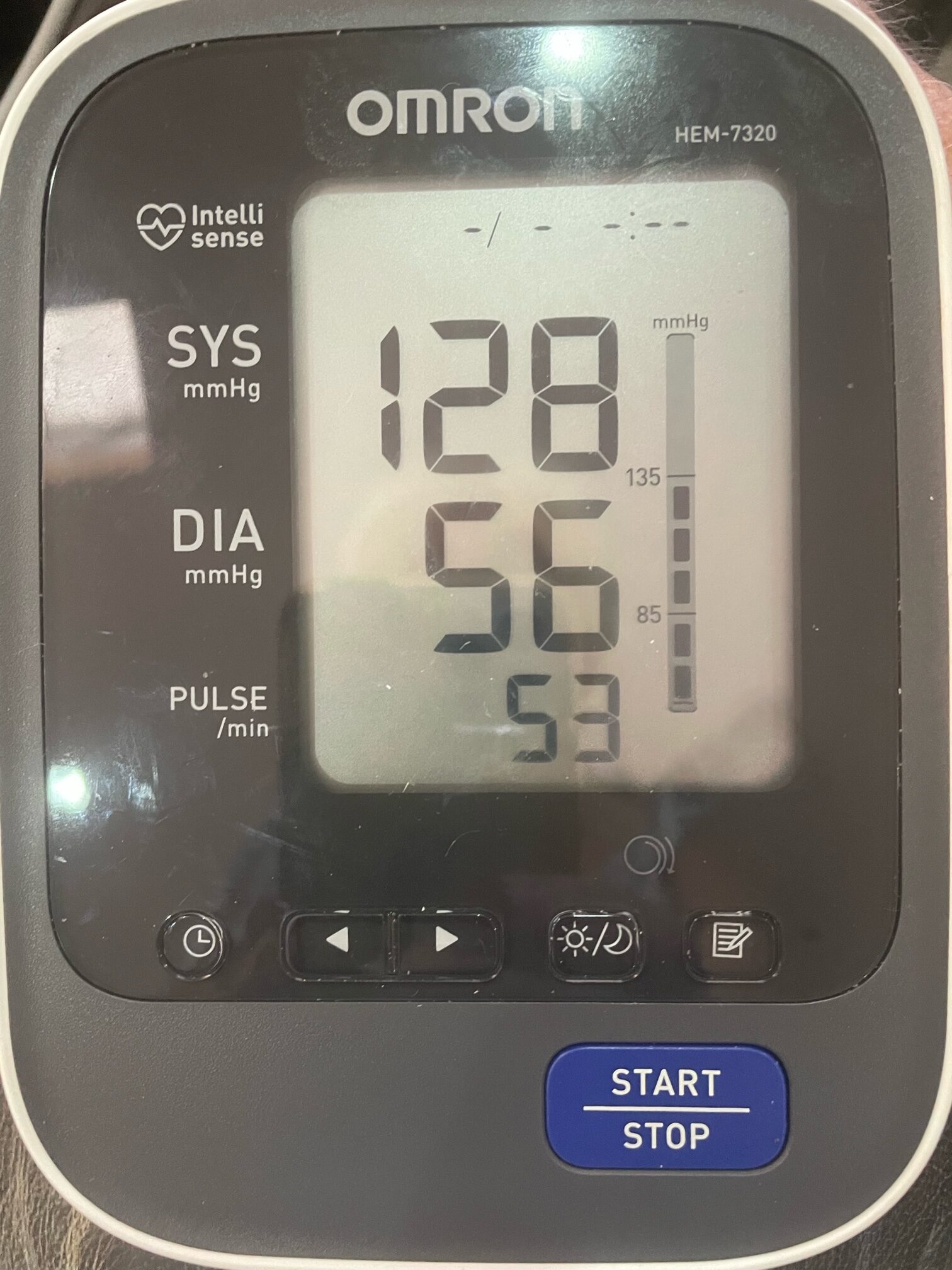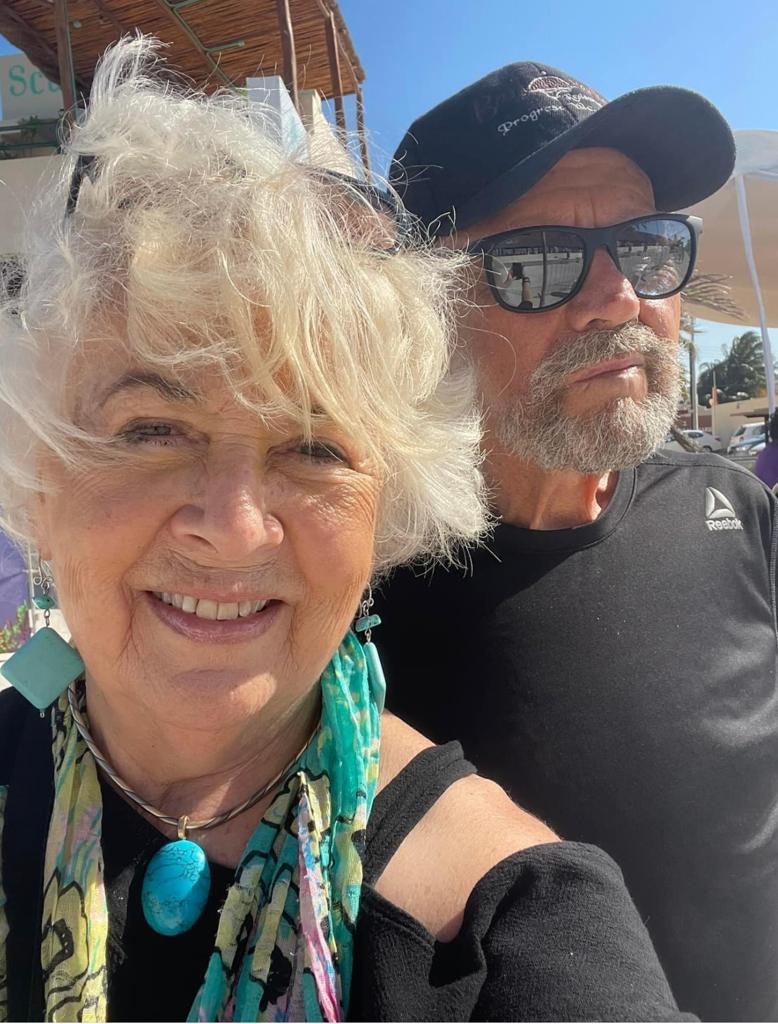 Glen and I bought an iTeraCare Wand a month ago. Glen's blood pressure has always been a huge problem, sometimes spiking up over 200 – very concerning. He was taking BP meds every day to keep it at bay. Within a few days of using the wand, it was down to reasonable rates. After a month, it has stabilized in the high 120's and 130's and he no longer has to take BP meds. His calves and ankles have been swollen since we first got married. In less than a month, the chronic swelling has gone and his ankles are no longer swollen. Best of all, his chronic brain fog and headaches have disappeared!

I have struggled with insomnia over the past couple of years, but after using the wand, I sleep all night and get up in the morning with energy to burn – ready to face the day!

We're so thrilled with what the wand has done for us that we want to make our friends aware of its availability!
iTeraCare Frequency Therapy can be the solution to all your body's problems! iTeraCare uses Terahertz waves that can penetrate into the bone marrow and deep into the body's tissue up to 20-30cm to improve blood circulation and strengthen the immune system.
The iTeraCare Device integrates three top technologies – Terahertz, Quantum, and Optical Quartz. Its components are cast with more than 100 trace elements. It is stringently tested, inspected, and certified (see manual).
The iTeraCare Device is a new approach to improving overall health and well-being, using non-invasive methods to promote healing and wellness. Available in Prife Itera-Classic, Premium, and Pro models
These terahertz devices can be purchased internationally through the button below.
Benefits:
Experience the benefits of good health with Iteracare devices. These safe and reliable household items emit no harmful radiation and utilize advanced technologies such as Terahertz Magnetic Wave Frequency, Quantum Technology, and Optical Light Quartz Technology, all of which have been approved and patented by leading organizations. Take control of your health and pursue optimal wellness with iteraCare Terahertz device.
Penetration
Terahertz penetrates deep into the body's tissues, reaching into the bone marrow, enhances blood circulation.
Activation
Terahertz wave resonates with our body cells at a hundred million vibrations per second and activates our cells and strengthens the DNA.
Identification
Repairs damaged cells and tissues affected by free radicals.
Safety
Non-ionizing. Safe to use with peace of mind with zero radiation.
User Friendly
Easy and convenient to be used daily on adults and the elderly.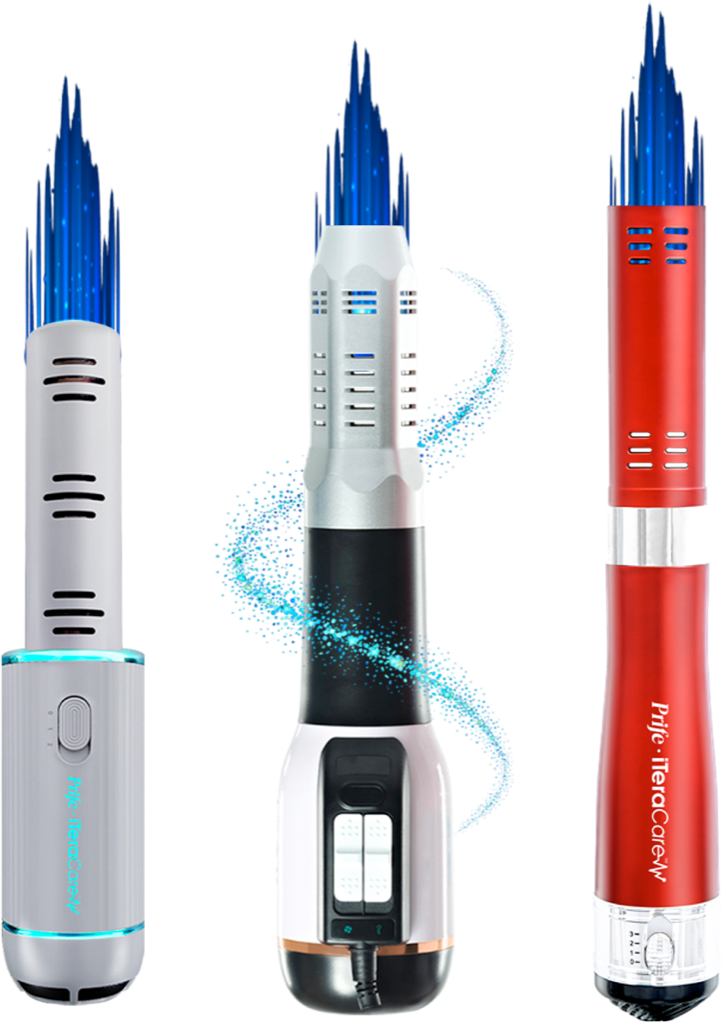 Disclaimer
iTeraCare Devices are not medical devices. We do not claim that they could cure any disease or illness such as Cancer, Diabetes, Stroke, etc.
All statements/testimonials shared by members via any social media or other platforms are solely the views of that distributor.
The iTeraCare device is a household electrical equipment. It is certified as "safe to use." It doesn't emit harm ful radiation and comes with labels that allow for its circulation internationally. The iTeraCare blower is not an instrument for medical use, and the manufacturer does not offer medical guidance. The device is not designed to be utilized as a medical device or to diagnose purposes upon the basis of which trust should be placed. It is not intended to be used in place of medical advice or treatment by an experienced medical professional. Users know that when they use blowers like the iTeraCare or any devices or products from this website it is their responsibility.
Always consult your physician or another healthcare professional if you have any concerns regarding any medical issue or for advice specifically on how to use your iTeraCare blower, nutritional advice, or physi cal activity.
iTeraCare is a brand of Prife International.
iTeraCare FAQ – Frequently Asked Questions
What is TeraHertz Energy?
Terahertz refers to the frequency of an electromagnetic wave which lies in between the microwave and the infrared range. Not many common devices make use of terahertz energy, but now more uses are being found.
Can Terahertz treat ____?
TeraHertz treatment is about helping the body. These devices do not heal you but by awakening inert and dormant cells, they can help create conditions that our bodies can use to function optimally, which can aid recovery.
Will the wand heal people?
It's not advisable to terms like "heal" or "cure" when talking about iTeraCare. Since iTeraCare devices are non-medical, terms like these should be avoided. Think of it like a tuning device for your body.
Is it safe to use?
Studies show the use of low-frequency devices like iTeraCare are safe for personal use. Terahertz devices are non-ionizing and do not steal electrons, molecules, or tissues from our bodies.
Are there conditions for use?
DO NOT use if:
Pregnant women
During menstruation
With very acute diseases that may worsen with any kind of treatment
In the area of the heart if you have congenital heart disease with implants or stents
In the area of breast or other implants or where there is metal in the body
In the area of the mouth if you have metal fillings
In the area of the eyes if you're wearing contact lenses during treatment
How many times does a person need to use the wand in a day?
You can use your iTeraCare device multiple times during the day but make sure there are at least 4-hour gaps between sessions.
Can I shower after treatment?
Do not shower or swim or eat or drink anything cold for 4 hours after therapy.
How long can it be used?
iTera Care Classic can be used for up to 1 hour at a time. But if it becomes too hot, it will automatically shut off. Once it cools down you can start again. iTeraCare Pro is designed for prolonged use, or for multiple sessions closer together, as in a clinic.
Should I consult with a doctor prior to use?
Since the iTeraCare devices are non-medical, if you are experiencing medical symptoms or considering using terahertz in place of or in addition to traditional medical treatments (such as pills), discussing your health needs with a physician is always a good decision.