Give Diane a call for further information.
905-852-6349
"I opened your e-mail with sample layout this afternoon. It is perfect. I couldn't have asked for any better in any way. It is very artistic and contemporary. It will attract favorable attention and that is our aim. It also affirms to me that you are the right graphic designer." – Douglas Rudd, Founder of  "A New Venture with God".
"Diane, the layout looks fantastic. You really have a creative flair for layout." – Jane Twohey, Author, "A Soldier's Story".
Graphic Design

Logos

Stationery

Publications

Personal Cards

Retractable Banners

Scans

Newsletters
Book Covers

Business Cards

Print ads and Fliers

Brochures

One-Sheets

Book Design

Photo Restoration
Logos

Stationery

Publications

Personal Cards

Retractable Banners

Scans

Newsletters

Book Covers

Business Cards

Print ads and Fliers

Brochures

One-Sheets

Book Design

Photo Restoration
Looking for a graphic designer? byDesign Media creates highly effective and affordable materials for individuals and small businesses.
We offer a wide range of services; from award-winning book design to one-stop shop magazine publishing, logos, brochures, newsletters, one-sheets, book covers, book design, business cards, photo restoration and fliers. Because our overhead is low, you'll find our prices are lower than many other professional graphic designers; but as you can see, we don't compromise on originality and professionalism.
Graphic design is an art that requires both training and natural gifting. If you're wondering who you can trust to give you excellence in graphic design, and full branding capabilities, check out our Testimonials and read what our clients have to say.
If you want to be truly happy with your promotional materials, choose byDesign Media, where beautiful graphic design comes naturally.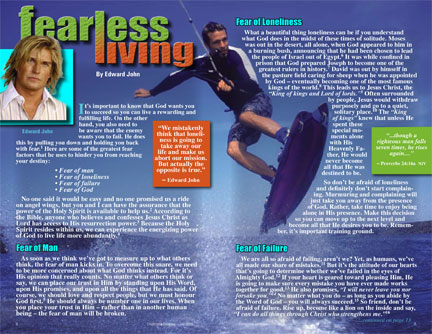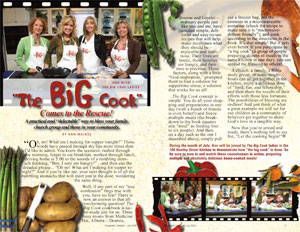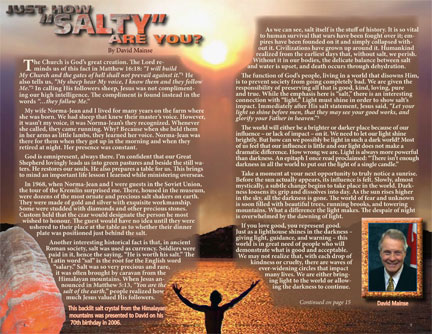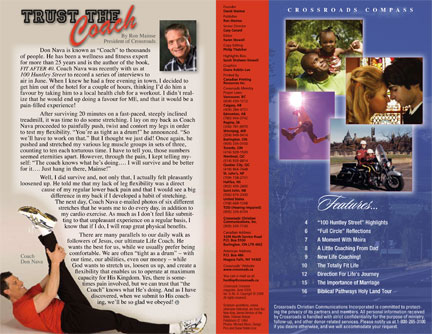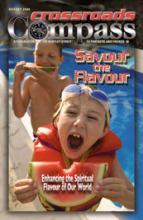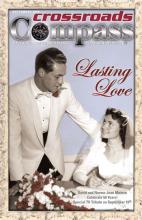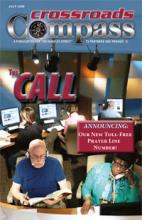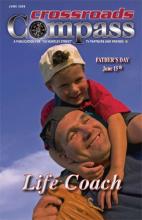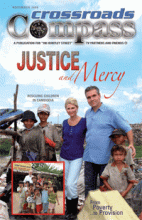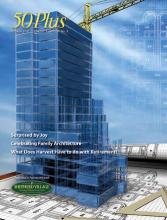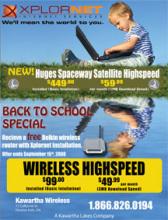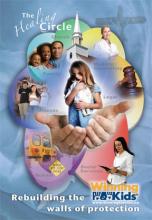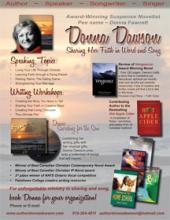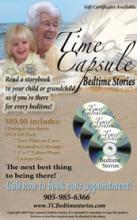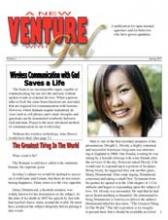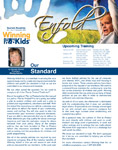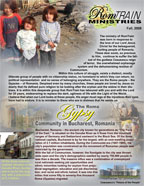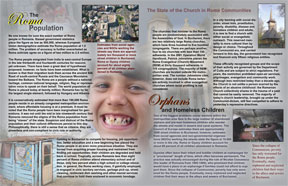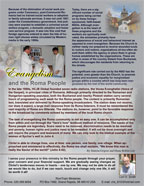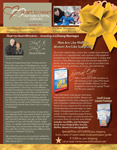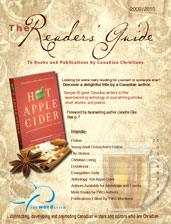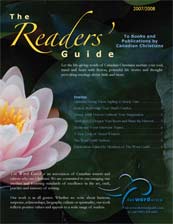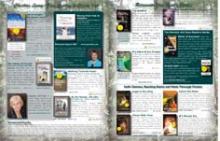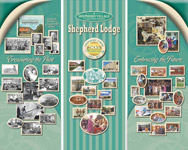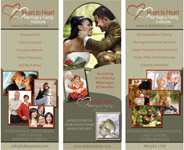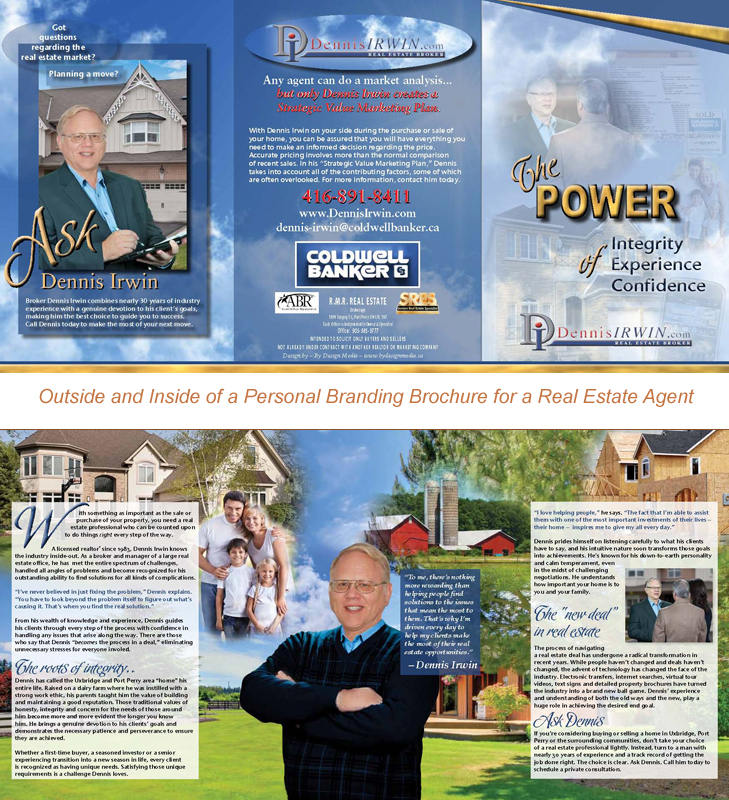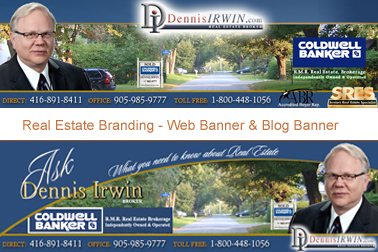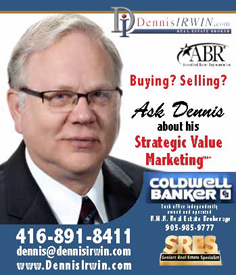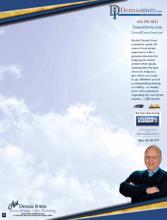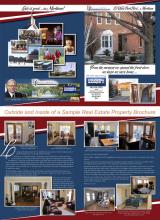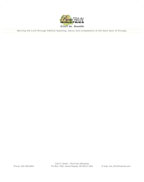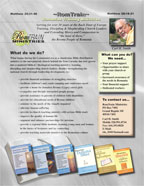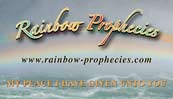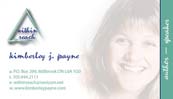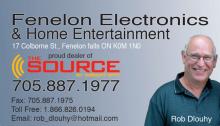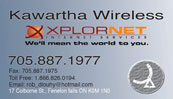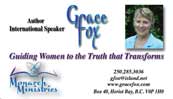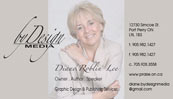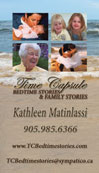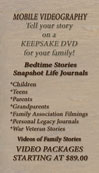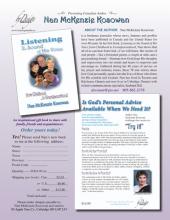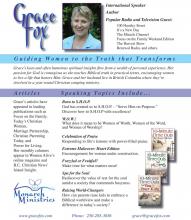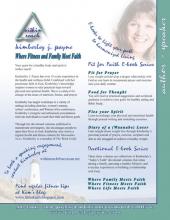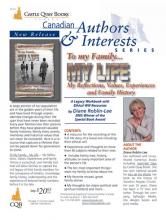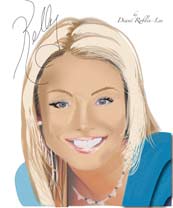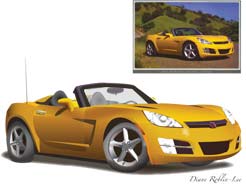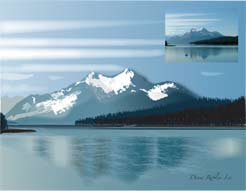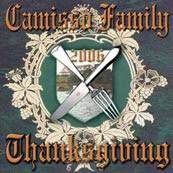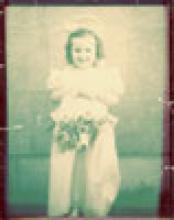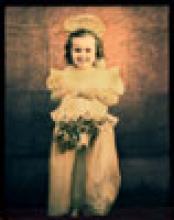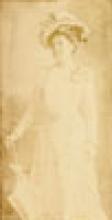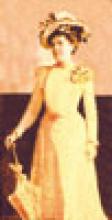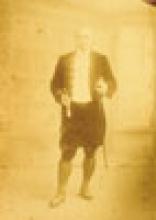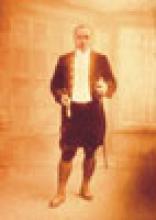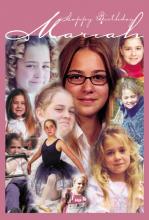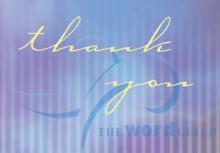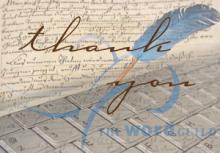 You are unique!
Your communication and marketing tools should reflect your individuality.
The world today is filled with voices competing to be heard. Professionalism has dictated a new standard of excellence. In order to be considered in this fast-paced world, you need to stand out—to stand above the crowd.
Your face is your trademark! Your personal identity is communicated through your logo, your brochure, your business cards, your stationery, your one-sheet and your website. All of these need to be integrated to demonstrate a cohesive presence in the marketplace.
With a fresh, new Personal Branding Package, your confidence and recognition factor will soar.
One-sheets
Your one-sheet is so-named because it is one, well-designed sheet that serves as your agent/ sales person and will travel anywhere for you for the price of a stamp!
Logo Design
You will own the full copyright of your final logo design.
Your final files will be available for download in several logo design formats.
Upon project completion, you will get raster optimized files for the WEB: (.GIF 72dpi, JPG 150 dpi,) , high-resolution image (.TIF 300 dpi), scalable vector files for printing (.ai, .eps) in RGB, CMYK and Pantone colors.
Logo Revonvation
If you have an existing logo that you like, but is not functional because it's the wrong format, we can fix it. We'll renovate your logo into professional artwork in all the formats you'll need to take you from application to application.
If your current logo was created in Photoshop or software that produces raster images, we'll convert it to scalable vector art and deliver it to you in all the necessary formats to fill your needs. Taking a logo from raster to vector art will resolve all your issues of pixilization and poor resolution. Your printer will require a vector format of your logo to reproduce color accurately and eliminate the size limitations of raster images. Taking an image from raster to vector format requires totally recreating the art. Thus there may be a difference in the appearance of your logo. However, we'll work with you until you're happy.
The Design Process
1

The Creative Brief – Complete the Personal Identity Worksheet (Download) and describe the image you wish to portray.

2

Choose the logo you like most from the inital design concepts. You may want to finalize a concept at this point – or you may wish to refine your concept and proceed with further development.

3

Request changes. Give us some useful feedback that will assist in refining your concept into the best logo for you. Please feel free to request whatever revisions are necessary to give you a logo that suits your needs. Our success depends on your satisfaction.

4

Approve your final logo design. Once you are happy with a particular design and e-mail approval, your logo will be made available for you to download in several formats so that you can begin to use it in whatever applications you wish.

5

Submit all of the information you wish to be used in your print products.

6

Approve your final designs via e-mail.

7

Request your print order, specifying quantities for each product.